Private Client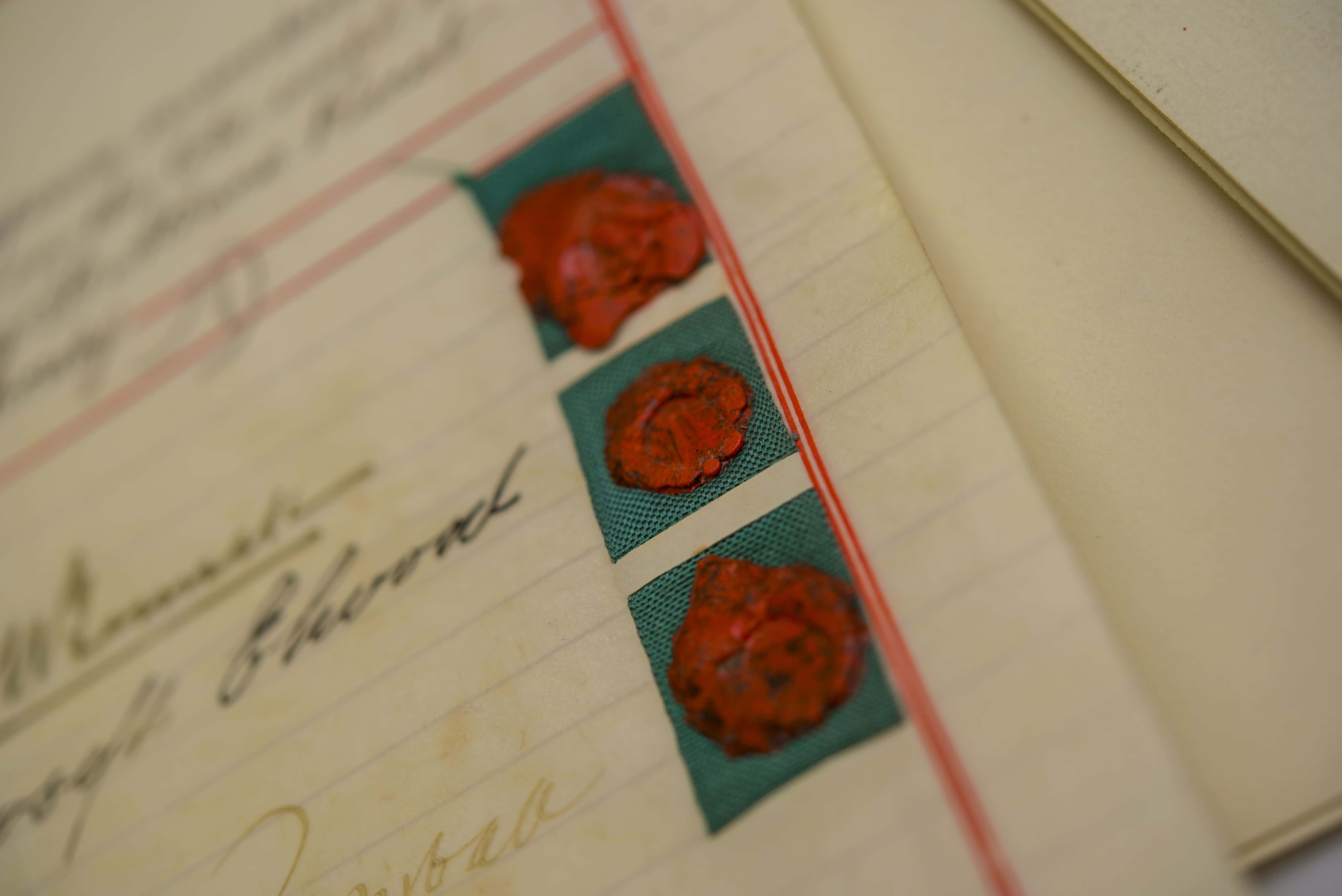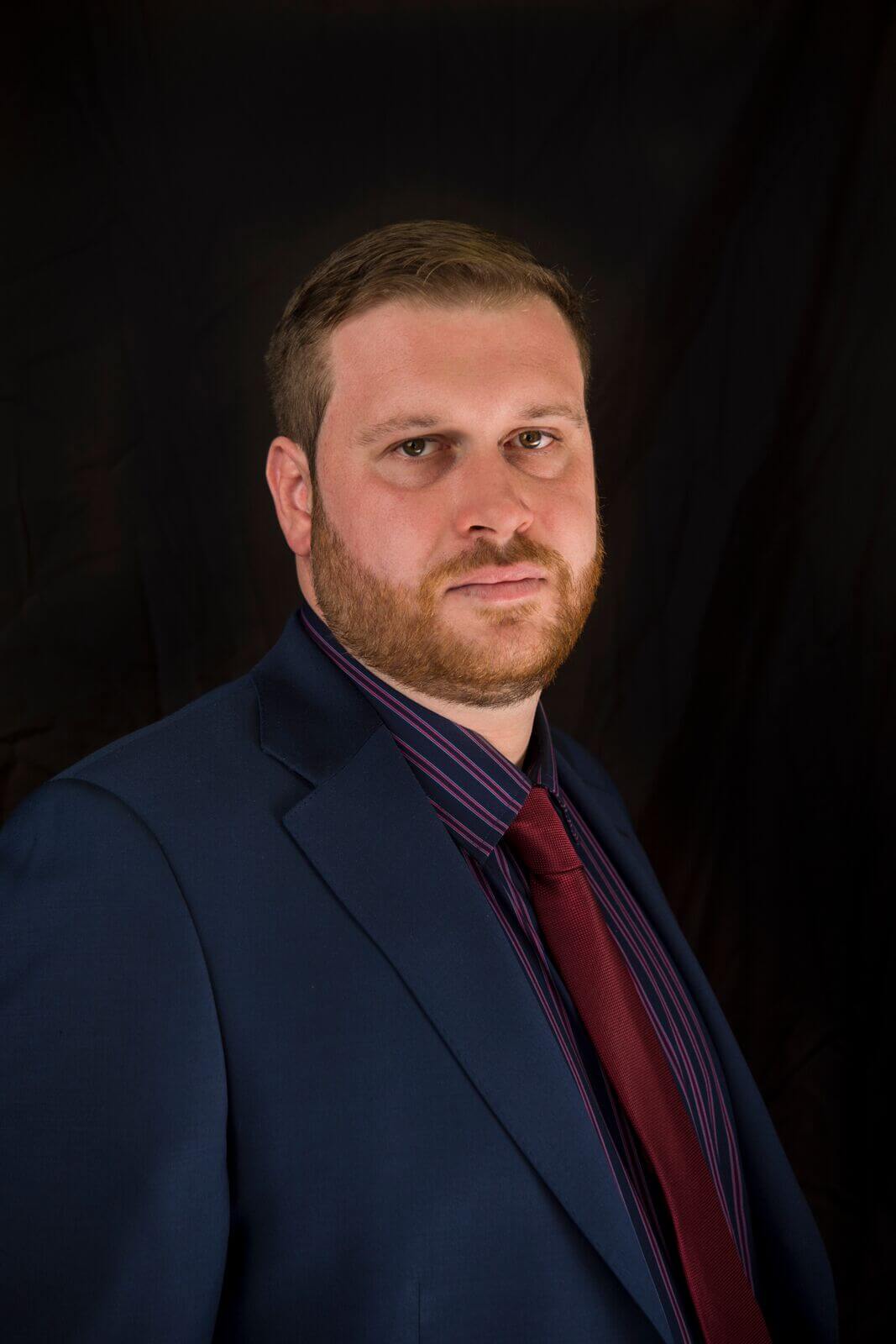 Wills, Tax & Probate
We are here to help with all of your Private Client needs. Whether this be aiding in you in preparing your Will to protect key assets for your family or guiding you through the difficult process of administering the estate of a loved one; Bryan and Mercer's Private Client team are here for you.
We aim to guide you safely through these essential tasks with the minimum stress and the maximum care.
Your main point of contact will always be the solicitor with conduct of your matter. They are here to provide you with all of the support and guidance you need in planning for and dealing with the key events in your life and those of your nearest and dearest.
You can contact us for any of the following deals:
Wills
Codicils
Inheritance Tax Advice
Estate Planning
Full Probate
Probate Tax Forms Advice
Probate Guidance Service
Distribution of Estates
Estate Accounting
Deeds of Assent
Deeds of Variation
Deeds of Trust
Lasting Powers of Attorney for:
Health and Welfare
Property and Financial Affairs
Please contact us to find out more.