Commercial Property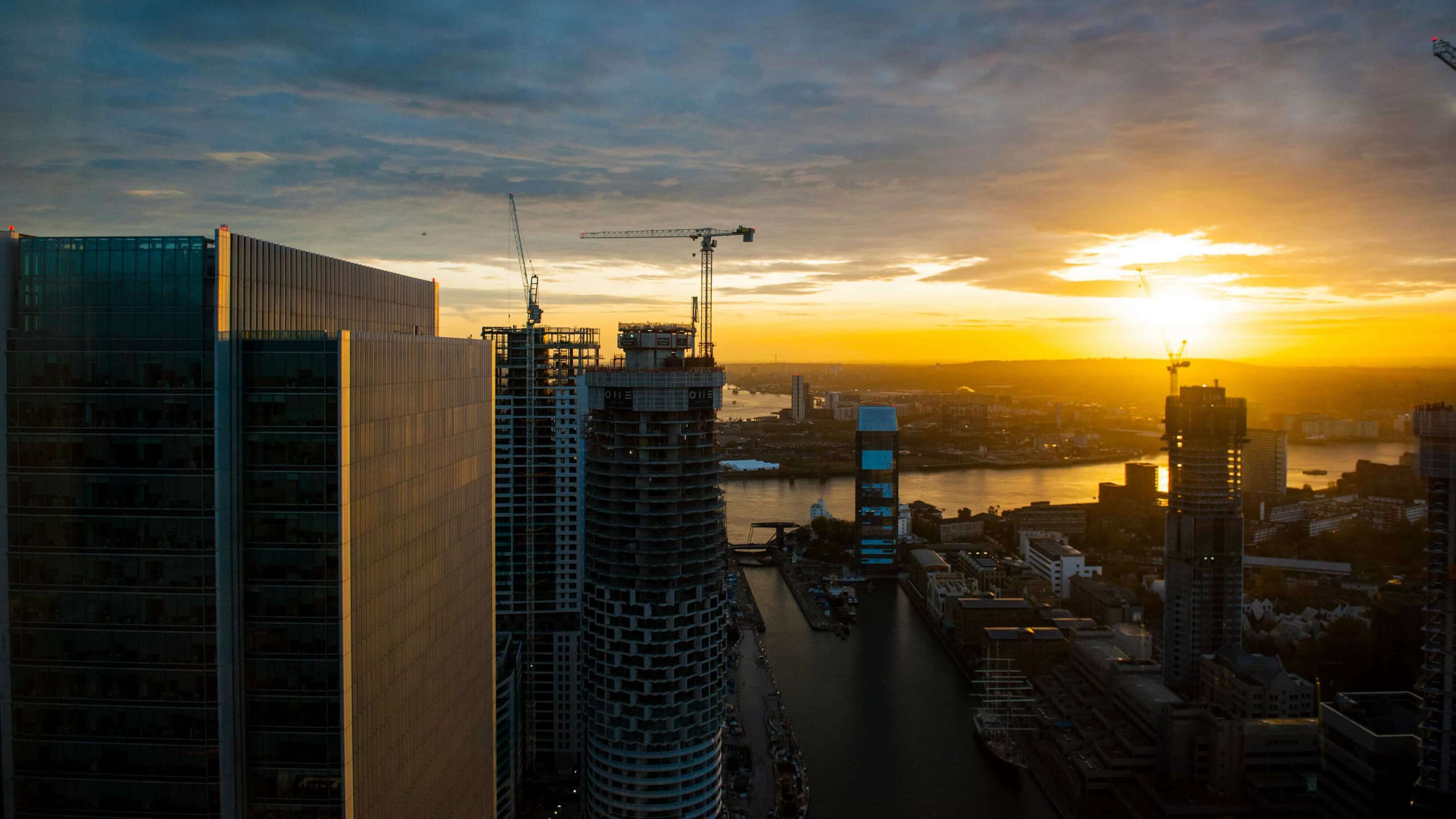 Commercial Conveyancing
We are here to advise you on any type of transactions, whether this be re-financing, a new business lease or an addition to your Property Portfolio.
We aim to add to your investments with sound local knowledge and a swift hands on approach.
You will have one of our solicitors as a main point of contact to guide you through your transaction. They are here to ensure that you have the desired information and advice, as well as keeping you up to date with progress.
You can contact us for any of the following deals:
Freehold & Leasehold Sale
Freehold & Leasehold Acquisition
Lease Extensions
Collective Enfranchisement
Property Development
Property Portfolio Management
Option Agreements
Landlord and Tenant Matters
Lease Renewal for Businesses
Under-Leases of Premises
Advanced Possession Orders
Franchise Agreements
Tenancy at Will
Licenses
Commercial Landing
Please contact us to find out more.